Piano de Cola YAMAHA CFIII GRAN COLA
CF3 Yamaha de ocasión

Precio a consultar
Los pianos de la serie CF se caracterizan por una extensa paleta de colores tonales y la posibilidad de crear los matices expresivos más sutiles. Los pianos de la serie CF pueden "cantar" frases con una expresividad de una profundidad poco habitual.
Piano Casing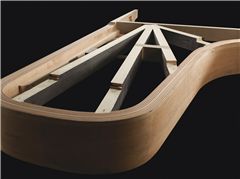 The shape, thickness, and even manufacturing process of the back beam and posts were changed, and the one-piece inner/outer rim is also made using a newly developed process. The result is a deep rich sound with outstanding tonal projection that can fill the concert hall.
Ribs & Soundboard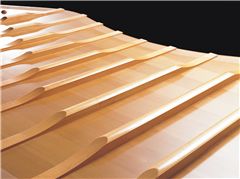 Only the most carefully selected European spruce is used for the soundboard. A new method for attaching the ribs to the soundboard helps free it from stress, adding rich overtones to the sound for a wide range of expressive tonal colors.
Metal Frame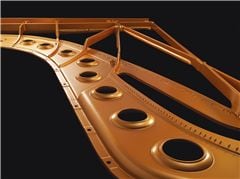 The frames are individually hand molded and sand cast to enhance the strength and stability of the pianos. This contributes to the outstanding tonal character and sustain of the series. The CF6 and CF4 feature an open pin block design which improves both the attack and sustain of the notes.
Martillos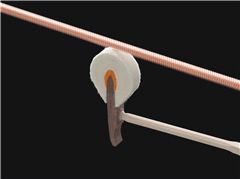 The hammers have a big affect on the tonal clarity and character, and also help determine how the sound projects and sustains. Yamaha uses the best possible materials and treatments for optimum performance despite possible changes in temperature and humidity.
Piano Wire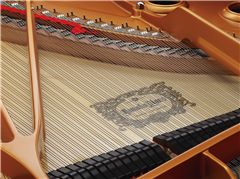 All aspects of the piano wire have been researched―from the wave patterns of various harmonics to the way it reacts when struck by the hammers. Both materials and manufacturing methods are very important, and Yamaha's bass strings are hand wound by skilled craftspeople.
Aspecto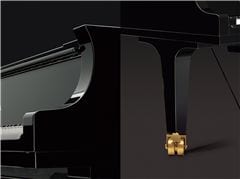 The pianos of the CF Series share a beautiful silhouette which mirrors the elegance and purity of their sound. Unnecessary ornamentation has been eliminated in favor of a sleek modern design throughout. The pianos look as good as they sound.
Acabado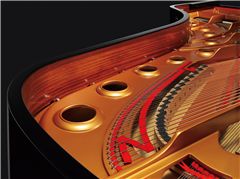 The wood of the CF Series is smoothed numerous times, gradually changing the grade of the sandpaper. And the finish is applied one layer at a time with meticulous buffing in between. The result is a rich black appearance of unusual beauty.
Pedal Lyre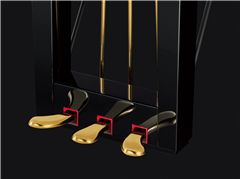 The modern style of the pedal lyre matches the simplicity of the legs, yet is more durable and stronger than on any previous models.
Lid Finish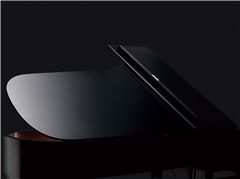 To prevent reflected glare in the eyes of orchestral musicians the CFX has a matte finish on the lid. The CF6 and CF4 have a glossy finish but all models are available with either finish by special order.
4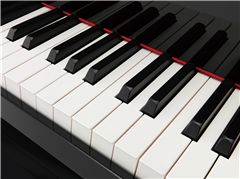 The white keys are of a newly developed "Ivorite" material that both looks and feels like natural ivory for a comfortable touch. The black keys are made of carefully selected high-grade ebony.
No customer reviews for the moment.
Solicite su presupuesto de aquiler enviándonos un e-mail a info@pianoimporta.com